Virtual induction for new members at Pentridge Community Garden
Hello, and welcome to Pentridge Community Garden. We are excited for you join us as a gardening member!
Usually we would like to show you around and give you an induction in person. Unfortunately the pandemic has meant that visitors are restricted. Please read over this page, and watch the linked videos, as they form your virtual induction. 
If you have any questions, please contact us at hello.pentridge@morelandcommunitygardening.org.
Attending the garden during COVID-19:
Given the rapidly changing situation in Victoria, updates on how to book a spot and attend the garden will come primarily via email. Please check your inbox or the members' Facebook group for the latest updates, and ensure you are aware of your obligations under the restrictions before you visit. 
If you are unsure, please contact us at hello.pentridge@morelandcommunitygardening.org. 
Access to the garden
The garden is accessible to members at any time during daylight hours. When coronavirus restrictions allow, 'Open Garden' sessions happen once a week, and are a great opportunity to meet with other volunteers. For updated times, check our newsletter and Facebook group.
The main gates to the garden and shed are kept locked to prevent vandalism and theft. Your welcome email contains the codes.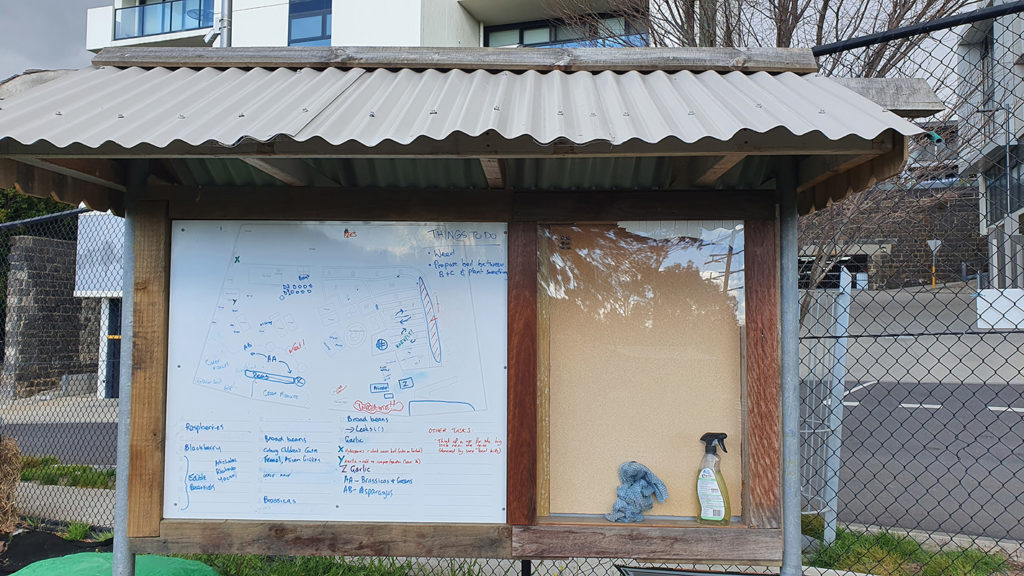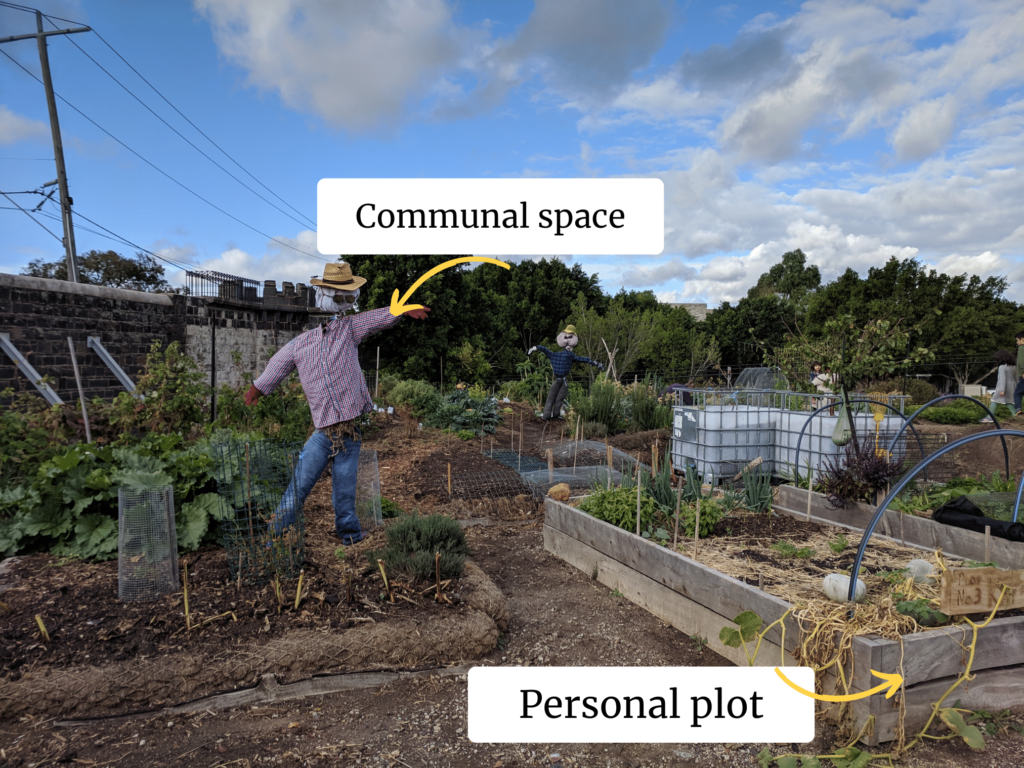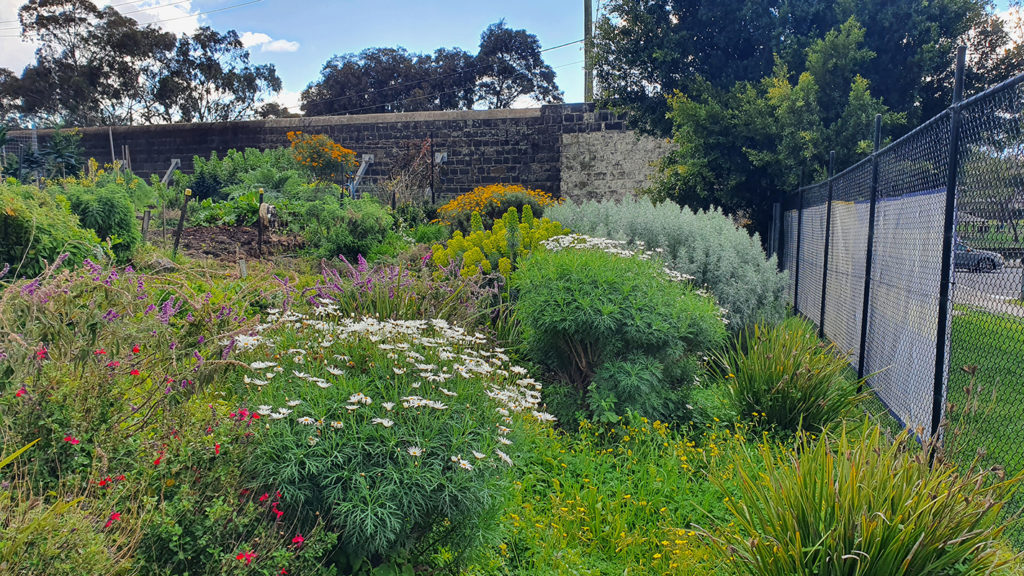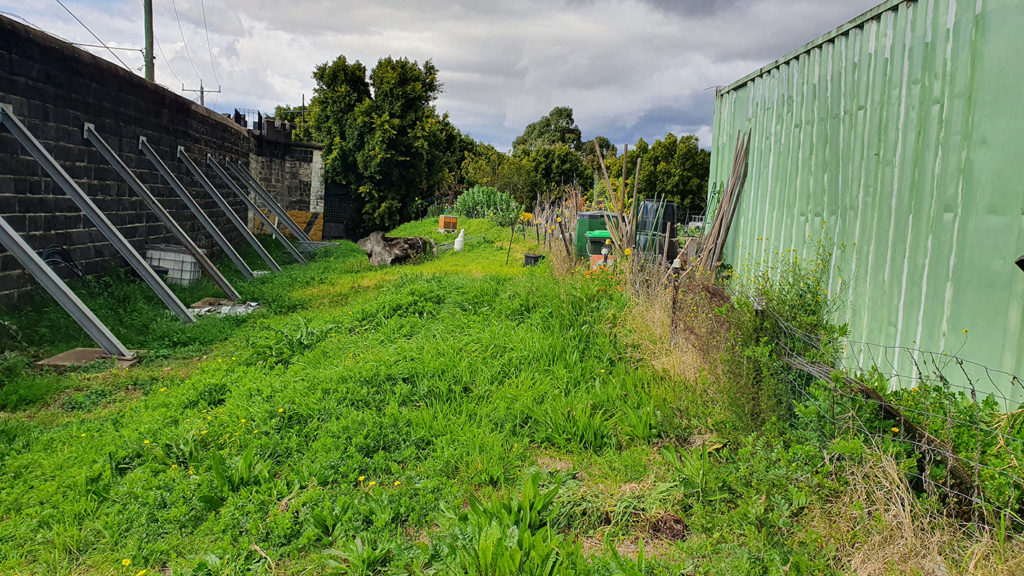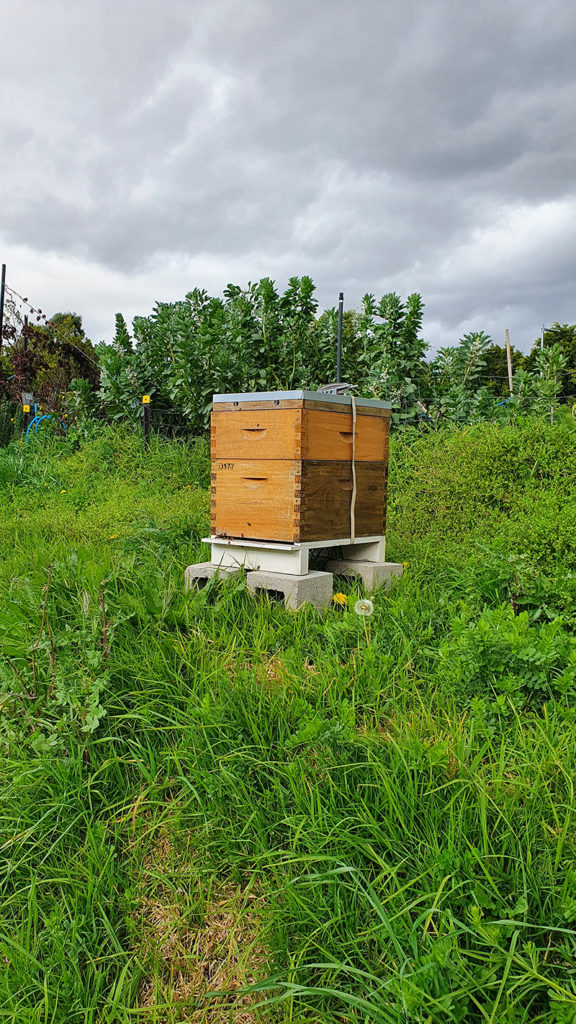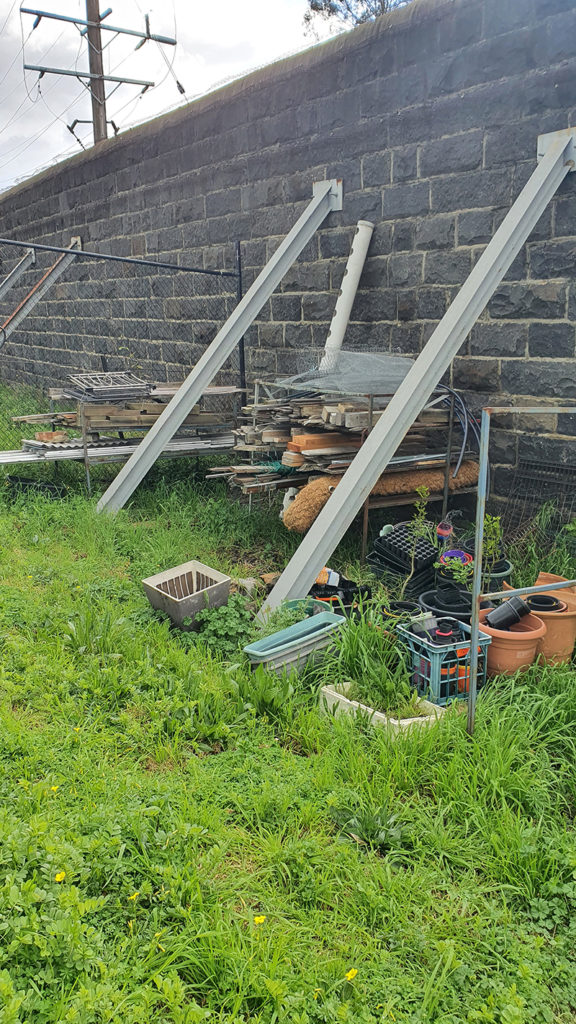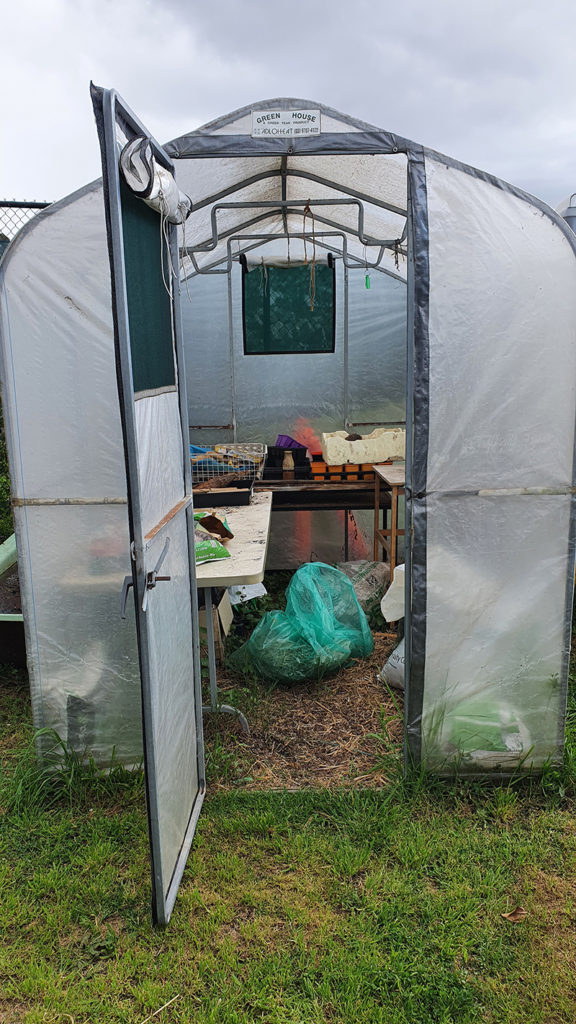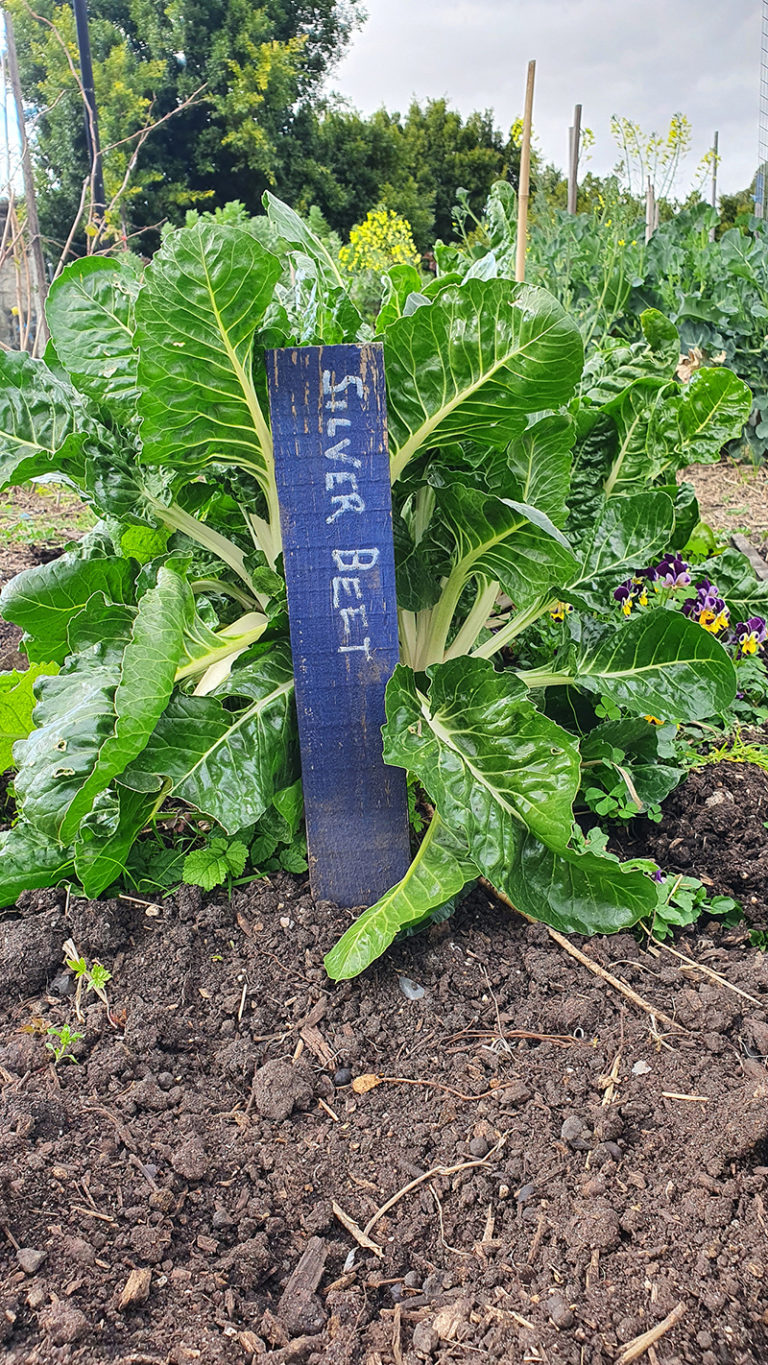 Your guide to the shed
The shed contains tools, baskets, consumables (like seasol and charlie carp), twine, chook wire, the first aid kit, and anything else you might need to garden. Please ensure you always close and lock the shed after use. 
Drinking water and the watering system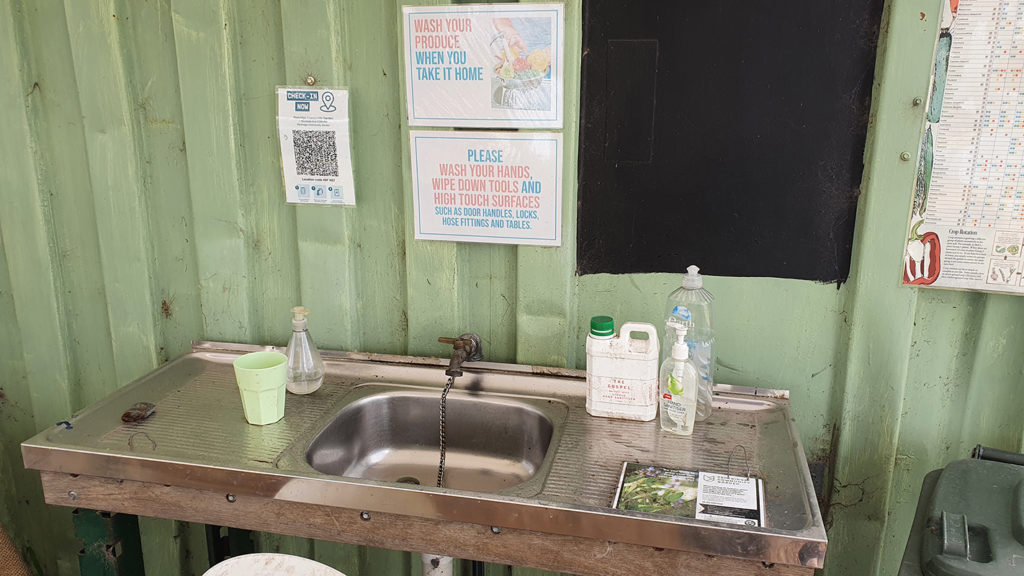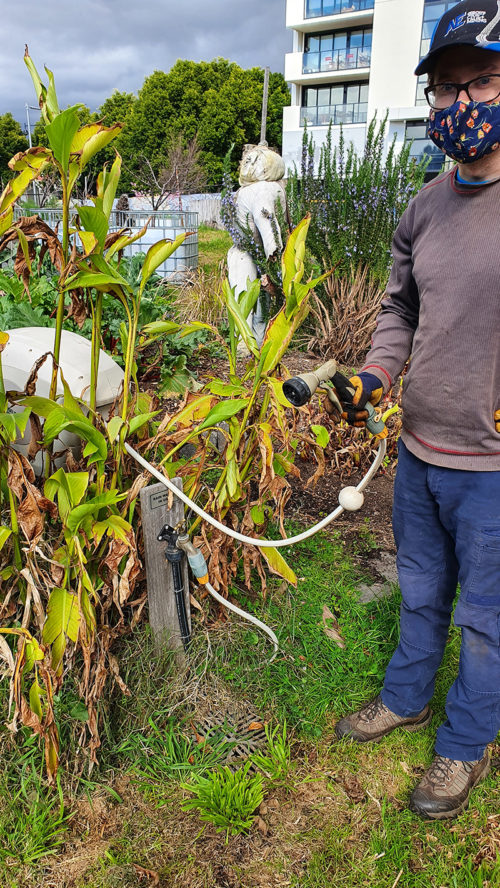 Accidents, injuries and incidents 
In case of Emergency, our address is 1 Stockade Avenue (cnr Murray Road & Stockade Avenue) Coburg Vic 3058
Emergency:

Call 000 for an Ambulance, Police or Fire

Poisons Information: 

Call 13 11 26

24 hours, 7 days a week
Nearest hospital emergency departments:
Royal Melbourne Hospital, 300 Grattan Street, Parkville VIC 3050, (03) 9342 7000.

John Fawkner Private Hospital, 275 Moreland Rd, Coburg VIC 3058 , (03) 9385 2500. (A fee is payable at their Emergency Dept.)
Nearby medical centres:
Harding Street Medical Centre, 16 Harding Street, Coburg, (03) 9384 1321.

Coburg Family Medical Centre, 497 Sydney Road Coburg, (03) 9354 4042.