Have you been wanting to learn how to garden in the inner city? Maybe you picked up up some skills over lockdown, and you'd like to move to growing your own vegies? 
Great news, because Pentridge Community Garden is accepting new members again.  We're very excited to welcome new people to our friendly garden in Melbourne's northern suburbs.
Our community garden is different to most. We didn't want our garden to just be rows of private beds where individuals don't interact with each other. So we've built a large communal space that we look after together.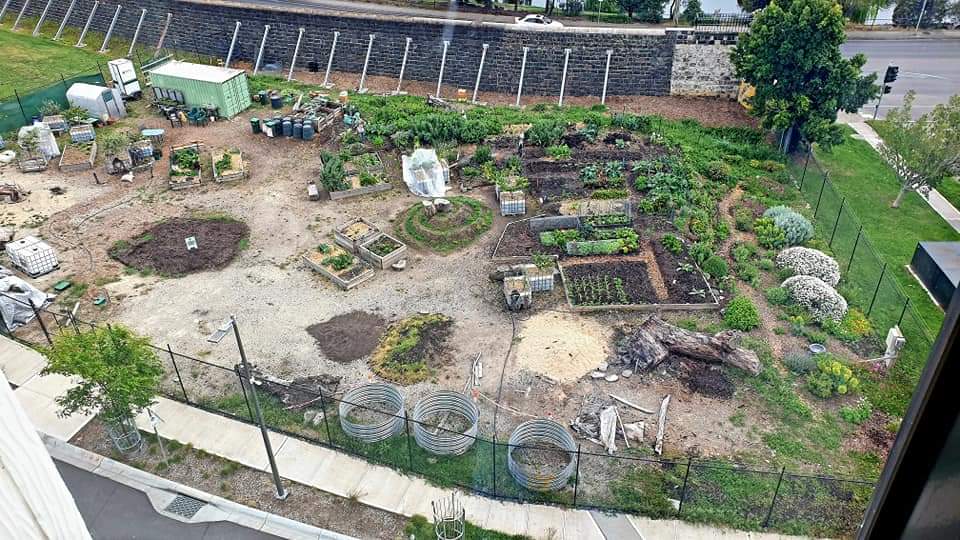 It means that we can learn from one another, experiment with different plants, and we have heaps of different crops on the go. Gardening members share the harvest, and there's always plenty to go around!
Right now you can visit the garden and expect to go home with rhubarb, zucchini and peas. And we're planting chillies, capsicum and tomatoes for summer- yum.
We welcome members of all ages, ethnicities, abilities, genders and sexualities. And it's ok if you are a complete newbie – we are here to help you learn!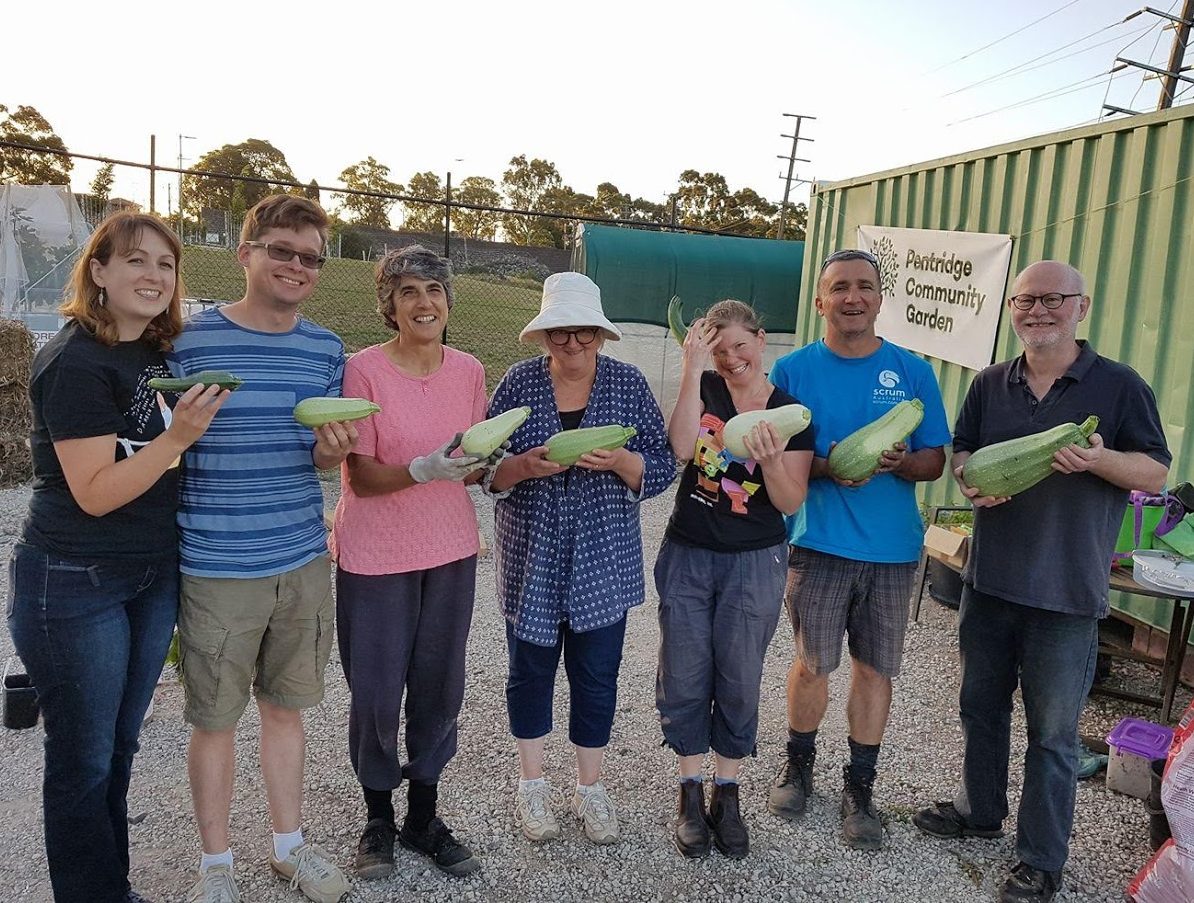 So if you've been meaning to get more connected to your neighbours and the environment, join us at Pentridge Community Garden!
Pentridge Community Garden is welcoming new members again