Did you know that although our gardens have personal plots, over half of our garden space is dedicated to communal growing area? There are several advantages to this…
You don't have the pressure of running a whole plot on your own. You can share the load with others! This is especially beneficial if you're new to gardening.
If you go on holidays or want a break from the garden, you don't need to stress about keeping your plot maintained.
Gardening with others is a great way to meet your neighbours and expand your knowledge!
The amount of people who can join our gardens is virtually unlimited, with no wait lists for joining as a communal gardening member (if you feel so inclined, you can join PCG
here
and WBCG
here
).
You have the option to adopt a personal plot in addition to your communal gardening membership, if one is available.
You have the space to grow a huge variety of different crops without being limited to your plot space & crops that grow well together.
There is always PLENTY of produce to go round. We often have so much left over that we give it away to people walking past the gardens!
Our plot holders get involved in the communal space too, sharing their knowledge and excess produce. 
If you want to check out one of our gardens before committing to a membership, come along to a working bee and say hi! You can see what's happening here.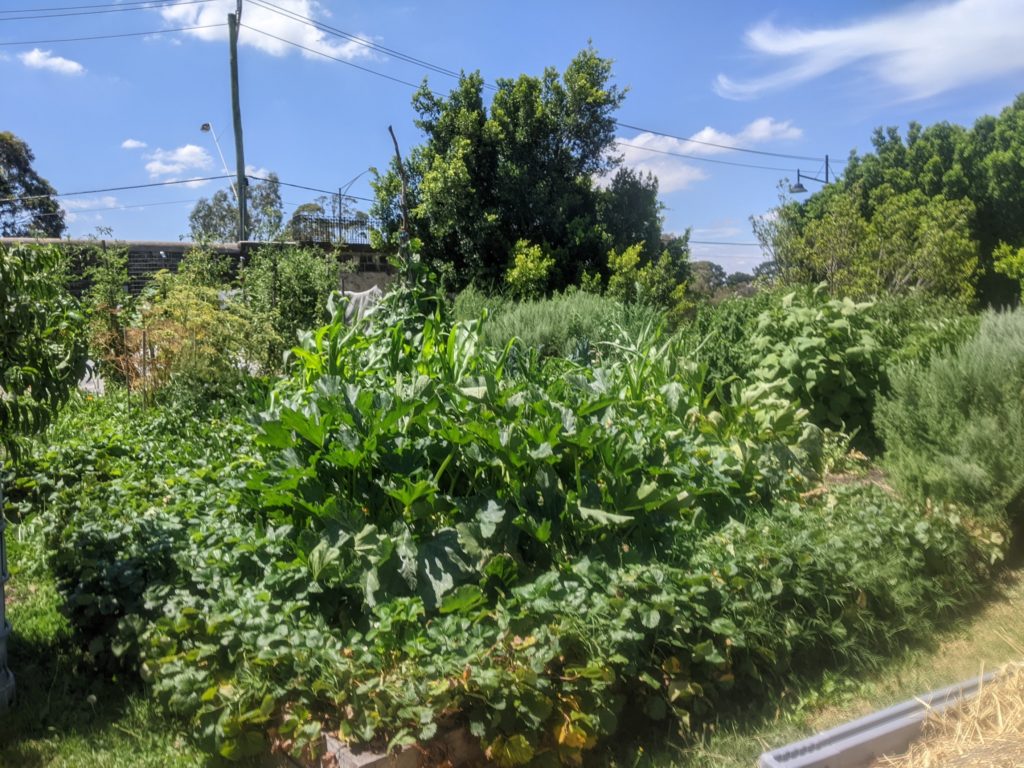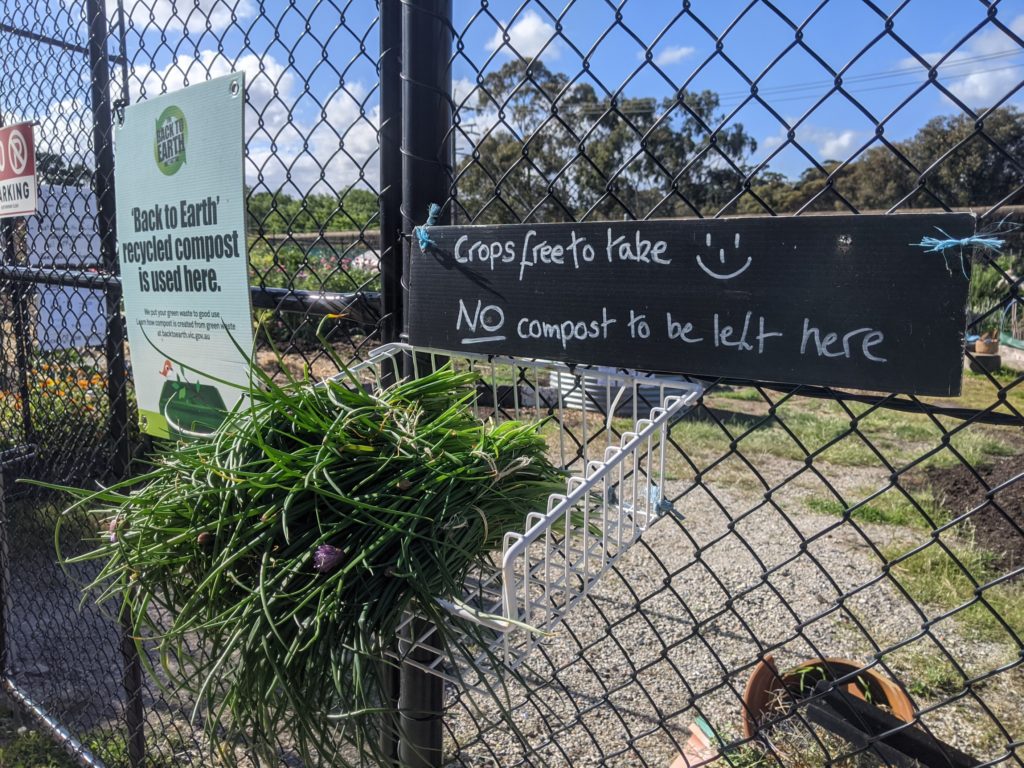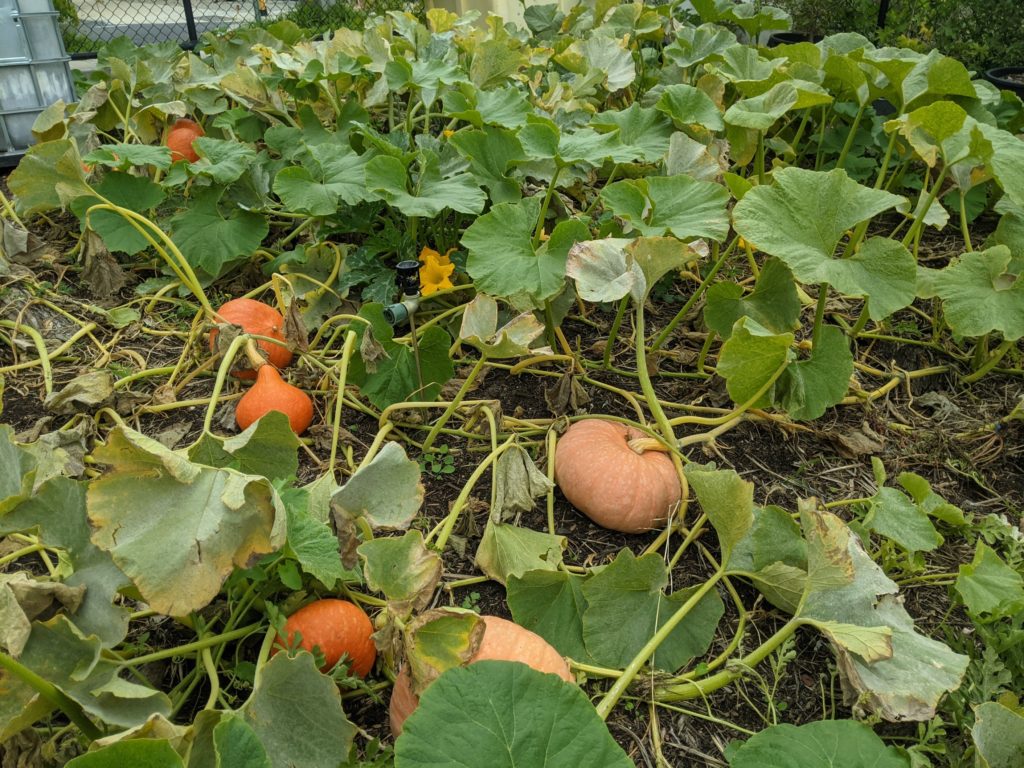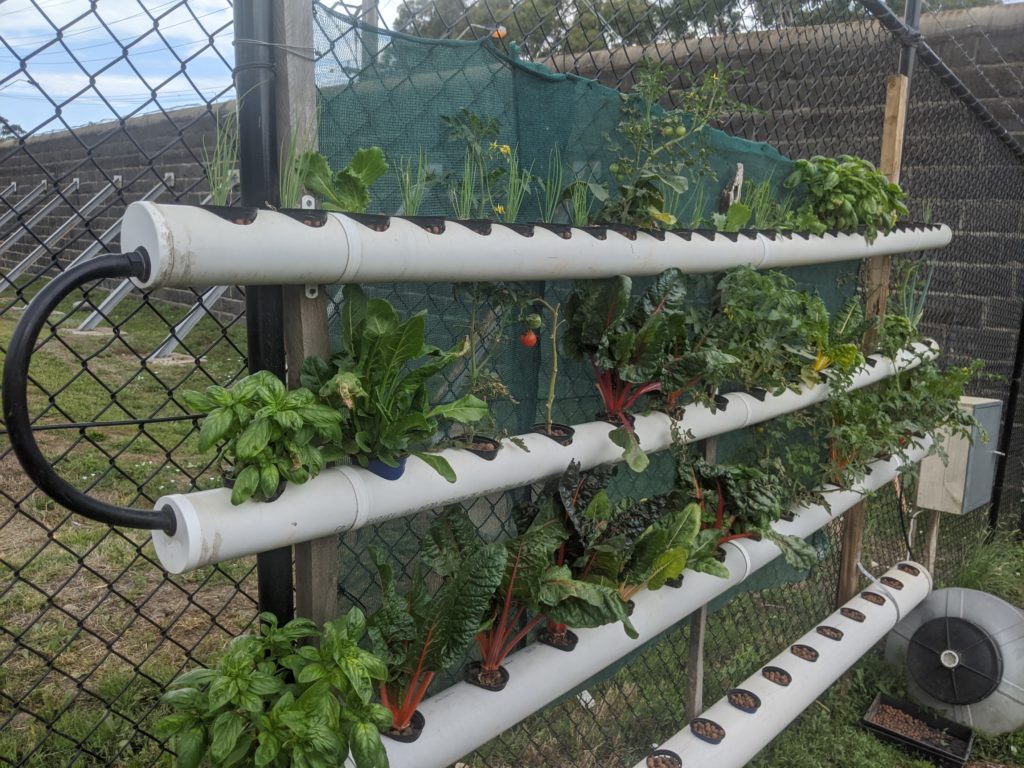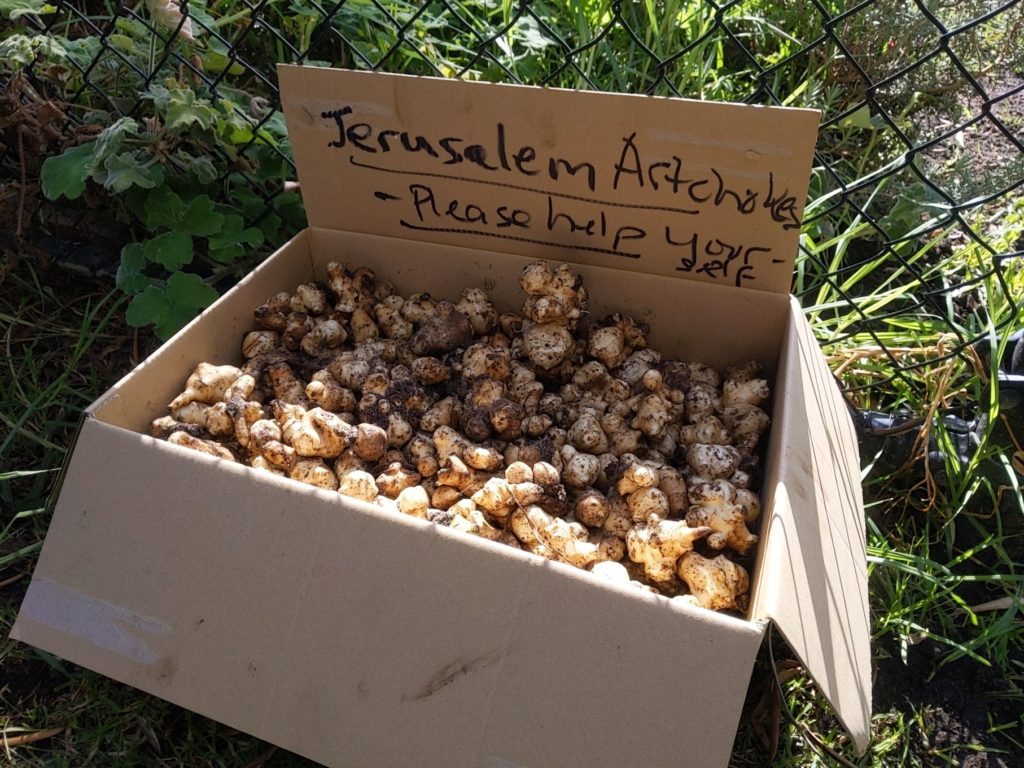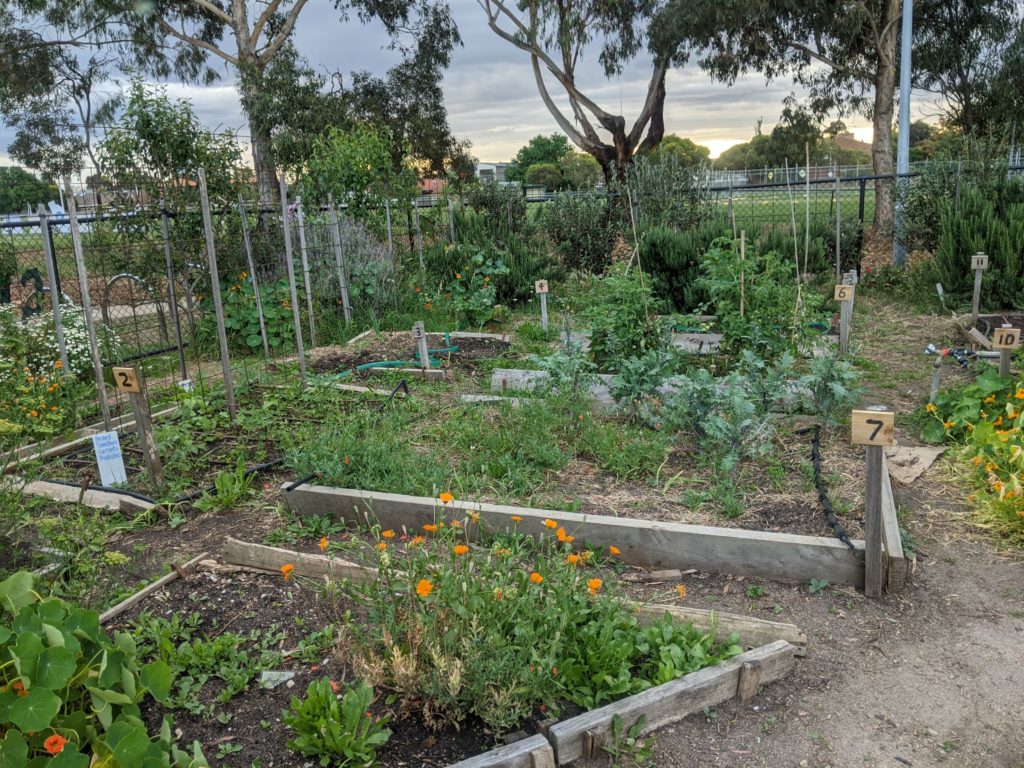 Why we love communal gardening!