There are lots of ways that you can support Moreland Community Gardening!
Purchase from our Redbubble shop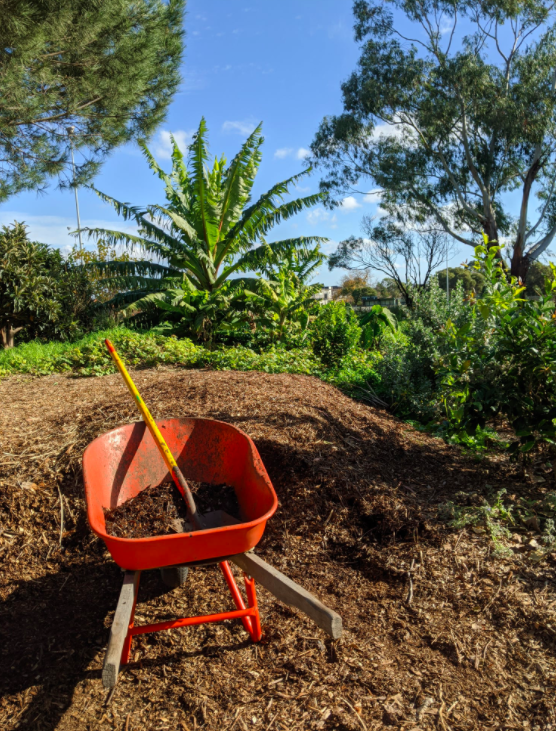 Do you have something we might be able to use? We are always open to donations of:
Plants
Seeds
Mulch and compost
Cardboard
Pots
Please get in touch to discuss how we can arrange donations. 
Do you have skills that you'd like to share with our community, through a workshop or blog post? Whether you're an expert composter or a Zoom pro, we'd love to hear from you. Please get in touch to discuss.