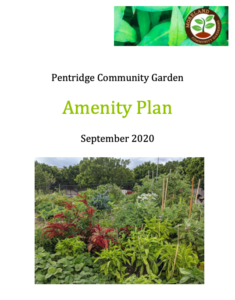 To record our plans and ideas for Pentridge Community Garden, we've created an Amenity Plan that will help us to focus our efforts and resources in the best way possible for our members.
The plan sets out the actions we want to take, and gives us a way to measure the impact of those actions. You can read the full document here.
If there's something you'd like to be involved with, please get in touch with the Organising Committee or Jess (the Community Gardening Coordinator) at administrator@morelandcommunitygardening.org.