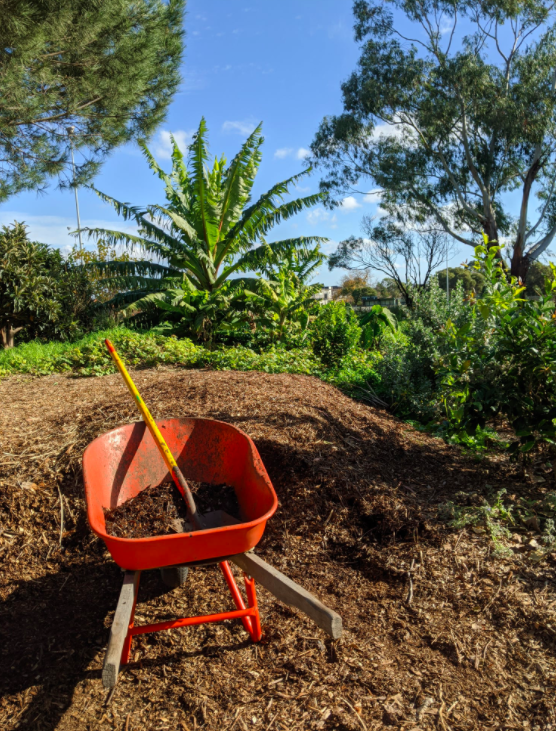 Dunstan Reserve Food Forest Survey
We are lucky enough to look after the Dunstan Reserve Food Forest, right next to the West Brunswick Community Garden. We have lots of ideas for this space, and we're putting together a plan to enact them (when it's safe to do so of course).
Whether you love it, are confused by it, or just like the free fruit, we want your input! Fill in our quick survey
here
.